Freshbyte Catering has a delicious range of event and party buffet catering options perfect for special events and celebrations.
Cornflake tart tray and individual portions
A chocolate sponge with cherry buttercream filling. Topped with white cream,dark Belgian chocolate curls. Finished with glace cherries bedded on a cream Rosetta
Apple crumble tray & individual portions
Sticky toffee pudding & individual portions (£ 1 extra per person)
Jam roly poly & individual portions
Chocolate fudge tray & individual portions
Chocolate melt pudding & individual portions (£1 extra per person)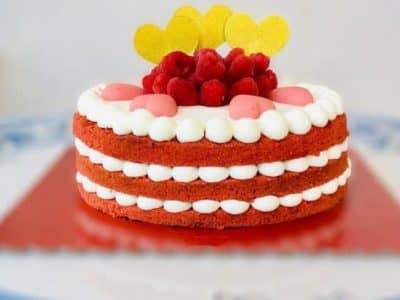 Original brownie
Chocolate orange brownie
Raspberry white chocolate brownie
Lotus biscoff brownie
Peanut butter brownie
Cookie and cream brownie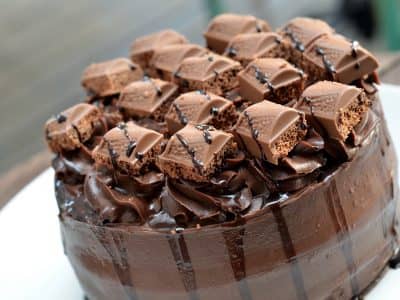 Strawberry and white chocolate cheesecake
Oreo cheesecake
Biscoff cheesecake
ferrero rocher cheesecake
Salted caramel cheesecake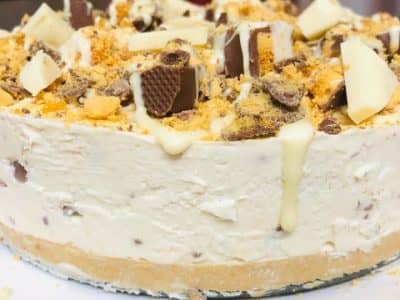 Kinder bueno cheese stack
Ferrero rocher cheese stack
Oreo cheese stack
Chocolate fudge
cheese stack
Strawberry cheese stack
Plain fudge cake
Flake fudge cake
White chocolate fudge cake
Rolo fudge cake
Caramel fudge cake
Black forest gateau
White forest gateau
Oreo gateaux
Strawberry gateau
Flake gateaux
Bubblegum gateaux
Luxury carrot cake
Ferrero rocher gâteaux
Red velvet gateaux
Bobby dazzler rainbow
Snickers gateaux
Terry mint gateaux
Maltesers gateaux
Aero mint gateaux
Strawberry cheesecake
Strawberry cream cheesecake
Terry's orange cheesecake
Oreo cheesecake
Bubblegum cheesecake
Luxury lemon cheesecake
Kinder bueno cheesecake
Vanilla cheesecake
Caramel cheesecake
Ferrero rocher cheesecake
Rafaello cheesecake
If you're wanting some really special and unique food for a party, with the real 'wow' factor, why not try our deluxe luxury sandwiches or cheesecakes and gateaux cakes or american cakes .
To add more lines or anything of your choice please get in touch with us .
Note : menus can be served buffet style or in individual boxes (extra charges applicable)
For any enquires Contact : 07448064606 or bookings email :
freshcateringinfo@gmail.com